Today is the day, at long last! The Borgia Confessions, my fourth novel, is finally out in the world!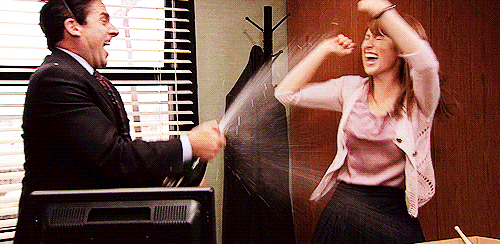 After living this with book for so long, and putting so much work into it, and (lately) doing a lot of promotional stuff for it, it's a little hard for me to believe that this book is finally out and on bookstore shelves!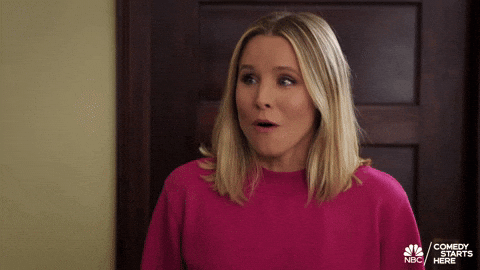 I am so, so deeply proud of this book, and know without a doubt that it's the best thing I've written to this point. It was inspired by so many things: the political situation in the United States the last few years and my desire to speak to power and its abuse, my own complicated feelings about Catholicism, my love of villains and villain origin stories, and perhaps most importantly, the fact that I've been kind of obsessed with the Borgias since I was a teenager. Infused in this book is my love of shows like Breaking Bad and Game of Thrones, as well as my love of metal music. And, perhaps most of all, my love of and fascination with Italy and its incredible history can also be found in the pages of this book – and the fact that it is my first novel to be published in Italy (it was released there on November 5th, 2019) is so incredibly meaningful to me as well. I really fell in love with Rome in particular while working on this book, and I like to think that love comes through.
Tonight I'm having a book launch party (details on the Events page; if you're in the Buffalo area, come on out!), and I'm so excited to share this book with everyone. I'm looking forward to celebrating tonight, and tomorrow I have a day off to relax and chill and decompress from the craziness of launch day and the lead up to it.
I'm SO happy this book is finally available and making its way into the hands of readers, and I hope that you enjoy it!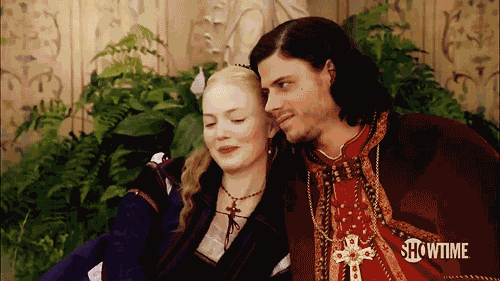 Buy The Borgia Confessions: