At long last, today my third novel, The Spellbook of Katrina Van Tassel, is on sale!!! Available wherever books are sold!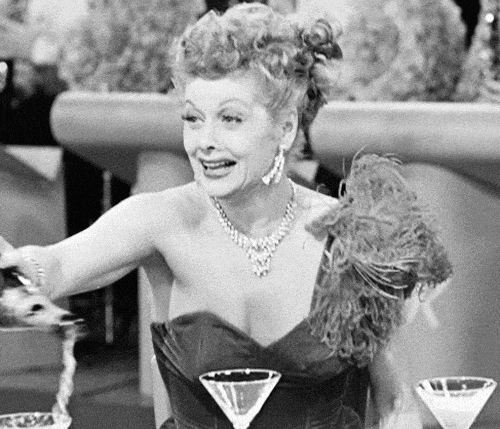 It feels like this book has been such a long time in the making, and yet I also can't believe that it's really out already! And I'm so ecstatic to be celebrating this spooky, Halloween-esque book during my favorite month of the year. It really is the perfect time for this one to be released!
As I know I've said before, this book is SO much a book of my heart, and I'm just so thrilled and happy that it's finally out in the world. I remember so clearly the day that I first had the idea for this book. It hit me like a lightning bolt, though thankfully there was no actual electricity involved, since I was in the shower at the time. But all at once, I had the concept of the story, a very general narrative arc, Katrina's voice (that was a big one), and the title. I got out of the shower, got dressed, did a happy dance, and then sat down to write. And now that idea that came to me in such a magical stroke of inspiration is, three years later, a real book, a physical object that exists in the world and that others will be able to read. It's a very cool feeling. I don't think I know a cooler one.
This is also my first book to have an audiobook version, which is definitely an item I had on my author bucket list! I'm so excited that readers will be able to experience this book in an entirely new way, as well.
Tonight I'm having my dream launch party, which is at a Halloween-themed bar at a pumpkin farm (check out the Events page for details, if you're in the Buffalo area and would like to come!). It's going to be a blast, and after all the work that goes into writing and revising and editing and promoting a book, I'm excited to be able to celebrate. This book means so much to me: with its Halloween-adjacent spookiness; its characters whom I love so dearly; it's love and loyalty and friendship; its twists and turns. I can't wait for everyone to read it. I hope you love Katrina and Charlotte and Ichabod as much as I do. I hope they win a special place in your heart, just as they did in mine.
And be sure to always keep an eye out for you-know-who…