The day has finally come! The Most Beautiful Woman in Florence is on sale now in the U.S., and will be available tomorrow (April 26th) in Australia.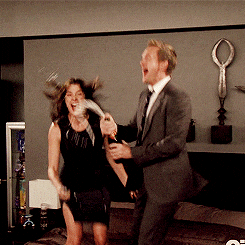 I'm so thrilled and excited that this book is out in the world at last. As those of you who have been reading my blog over the last few years will know, I had a rather difficult time writing this book, due to second book syndrome and a multitude of other things. Yet perhaps because of that, I am so proud of how it turned out, and I can't wait for readers to discover it and hopefully fall in love with Simonetta and her story just as I did while writing it.
This release day feels very different from that of The Violinist of Venice. Most notably, I'm much more relaxed this time around, and ready to just celebrate and have fun. The release of Violinist, while exciting and thrilling, was also very stressful and emotional: my book baby was out in the world, and I couldn't take it back, and oh God, what would happen to it next?? It wasn't all pleasant feelings. Yet this time, thankfully, I'm not feeling that way. I've just been enjoying the process and will continue to do so. After all, I've done this once before now. I know that, for better and worse, the world doesn't stop spinning just because I have a book out. So while I don't think this will ever stop being exciting, here's hoping it will get less stressful every time, as it seems to be.
So what's on tap for me today? I took the day off from my day job, so my plan is to hang out, relax after the pre-release hubub, probably work out, maybe do some reading, and then get ready for the book launch party later tonight. It's going to be a lot of fun, and I'm planning to enjoy every minute!
I hope you all love The Most Beautiful Woman in Florence. Happy reading!